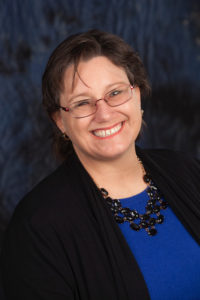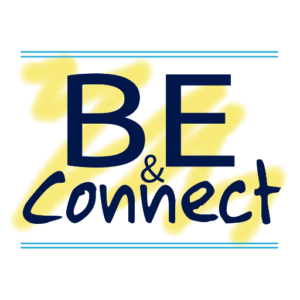 Are you frustrated with the people in your life?
It's amazing. When you make some simple changes in yourself, other people understand and value you more. They are more receptive, more engaged and more likable. You have a more enjoyable and gratifying experience of the people in your life.
your kids listen more

your spouse more readily meets your needs

your friends want to spend quality time with you

difficult coworkers and customers are easier to work with

clients are more receptive to your offer
You have that power.
Be and Connect is an intensive 7-week class that empowers you to make those simple changes in yourself to completely transform your experience and influence in relationships.
In addition to the weekly class time together, Be and Connect includes a mid-week group support call for you to check in and apply what you are learning to what's going on in your world.
The class and support calls are facilitated by Rena Bonesio who is passionate about waking you up to your impact. She will give you the tools you need to see your impact and change it to drastically improve your experience of the people around you.
Rena has a master's degree in social work, and has been facilitating growth in individuals and groups for over ten years. She is a best-selling author and co-host of The Impact Hour, a live radio show in Sacramento.
Click here to learn about the Be and Connect class.
Start Today with Free Videos